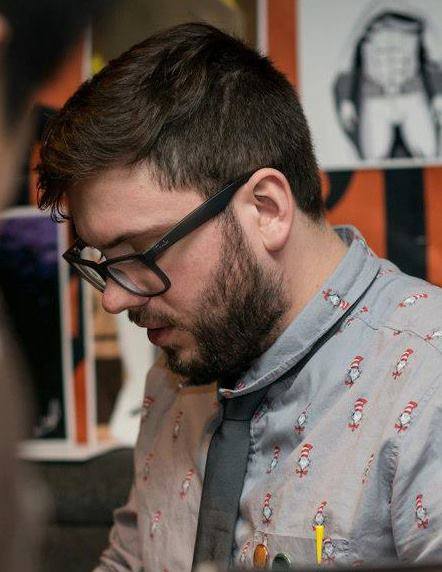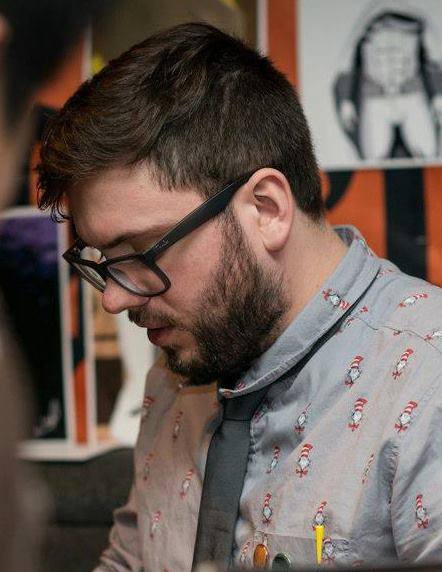 For the last 5 years I've worked on and off in the animation industry, culminating in about 4 years total. I've had the pleasure to work on a lot of awesome projects for companies like Warner Brothers and Disney and two of my childhood heroes, Chris and Martin Kratt. In that short time, I've managed to dip my toes (fingers? How does art work?) into about 12 or 13 different productions and 10 of those have been opportunities that I received after moving to Nova Scotia.
I grew up in Ottawa Ontario and went to school in BC. I worked for 2 years back in Ottawa and after those two years I spent a year on EI, attempting to never animate again. I'd worked at some less than amazing jobs and had basically convinced myself that working in animation wasn't all I'd hoped it would be and I'd never be happy. It had never occurred to me that it was the environment that I hated, not the job.
At the end of that year, I suddenly got an email, offering me a job if I moved out to Nova Scotia. I was exceptionally apprehensive but came to check out the studio and was pleasantly surprised. Copernicus (my current place of employment) was different from everywhere else I'd worked. There was fun stuff everywhere, they encouraged and nourished creativity. Most different of all, everyone looked happy. It was full of people who got to work every day and actually enjoyed being there which seemed absolutely insane to me. Against my better judgment, I took the job and moved to Halifax.
2 years later, I'm happier than I've ever been. I have done work I'm actually proud of, I love where I work and I love the people I work with. I'm surrounded by people I've come to depend on and am not sure I can live without. I've been inspired to create some of the best art I've ever made here. I wrote, illustrated and published my own book. I'm working on MORE books. The job I have right now is the coolest thing I've ever done and is close to my dream job.
My contract will last a few more good months but after that, if the film and tv tax credit is cut the way the provincial government wants it to be cut, I won't get another contract after this one. That will be it for me. I'll be forced to leave the new place I've come to call home and the job that taught me to love what I do and convinced me that I'm actually pretty good at it.
I'm not a 'real maritimer' but I love it here. My life is here. My whole world is here. Please don't make me leave that all behind. Because if I have to, I will.