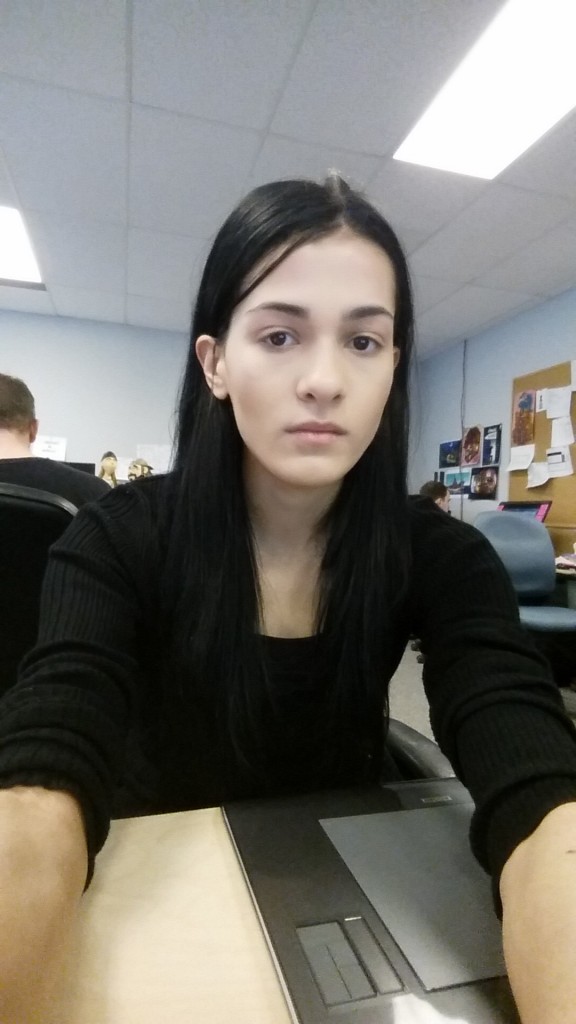 Hello!
My name is Jordan Shereck. I'm 22 years old and I'm an animator at
Copernicus Studios, in Halifax, Nova Scotia.
I love my job and I don't want to lose it. I feel incredibly lucky to be
able to work at a studio where the people are so warm and friendly, and
where I look forward to coming in to work everyday to animate on cartoons.
I was born and raised in Missisauga, Ontario, and I attended school at
Sheridan College, where I studied animation. After graduating in 2014, I
was hired at Mercury Filmworks as an animator, and I moved out to Ottawa. I
never expected to leave the Toronto area, which had been my home, but
that's just how this industry is. We have to go where the jobs are.
Although I have only just moved to Nova Scotia two months ago, I have never
felt more at home than I am here. I was hired alongside a group of people
from other parts of Canada, from the United States and even from Ireland.
All of us moved here, to Nova Scotia, for this job. The recent cuts to the
tax credit will force the entire industry to leave the province, and with
it, skilled workers who pay taxes here and contribute to the economy.
Please support us in our fight to keep the film tax credit. Our industry
and our livelihoods depend on it