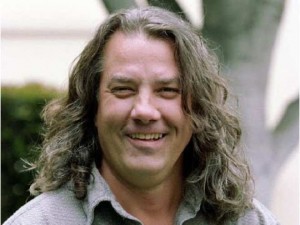 Sad news about one of our own: Ottawa native and Sheridan grad Bob Walker passed away from a heart attack at his California home last week. He was 54 years old, and recently retired.
Here's the obituary from the Ottawa Citizen: http://ottawacitizen.com/news/local-news/obituary-ottawa-animator-bob-walker-was-nominated-for-academy-award
Bob's career began in Ottawa at Atkinson Film Arts, and eventually led him to an Academy Award nomination for directing Disney's Brother Bear.
His IMDB page does indicate that he may have been set to return to Disney for an as-yet-untitled project.
Condolences to his family and friends.