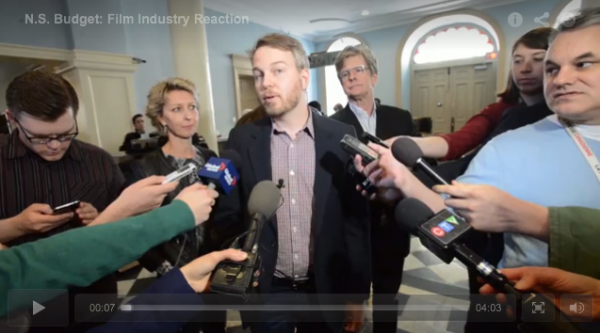 A reaction piece from the Chronicle Herald featuring Marc Almon, Chair of Screen Nova Scotia.
And just like that, things are looking dire. I've been speaking to friends on the east coast, asking whether this is a death knell or something that can me managed. It's going to be tough, and the sentiment is that there's still fight left in them. But for a few it sounds like this may be the last straw. These cuts are deep and meaningful, and it's going to hurt.
We're keeping our eyes open for reactions, and will post what we find here.
Here's a piece from CBC featuring DHX's Michael Donovan and Finance Minister Diana Whalen.