Last updated on May 11, 2015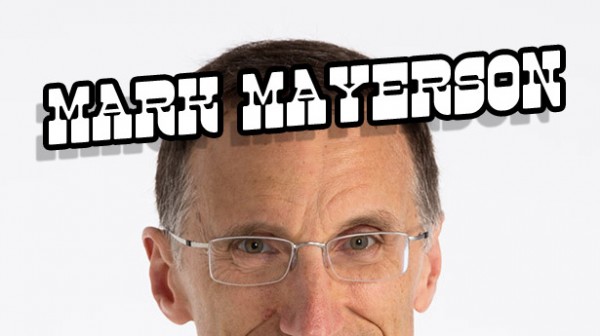 Toronto's animation lecture series Animatic T.O. is posting another talk online; Mark Mayerson's "Don't Pitch To Buyers, Pitch The Audience!"

https://youtu.be/KtQQmmbvmGc
Mark's blog 'Mayerson on Animation' (http://mayersononanimation.blogspot.ca/) is one of the sharpest commentaries on the state of animation and his talk is just as insightful.
New Animatic T.O. lectures go up every two weeks on the Canadian Animation YouTube channel.