from the internets: Animal Logic Opening in Vancouver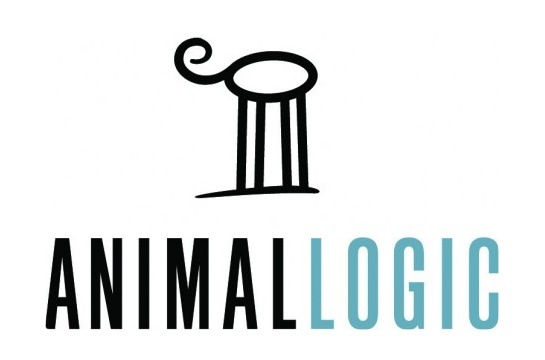 Score another one for Vancouver, and give the credit to a very healthy tax credit system. Nova Scotia, are y0u paying attention?
According to this article in The Hollywood Reporter, Animal Logic, the studio that produced The Lego Movie, will have a shop up and running in Vancouver, BC as early as September. They expect to be creating around 300 jobs at the shop.