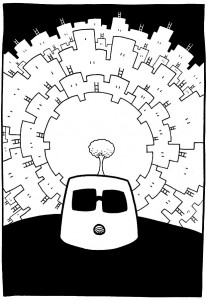 From Chris Robinson, via AWN.
If you want to see a true Golden Age of Animation, just take a look around you right now. Never before has there been so much inspiring animation (short and to a lesser degree, features) being produced by so many generations, cultures and genders (although that needs some fine tuning still).
I couldn't agree more.