from the internets: Nelvana and Sony Team Up For Hotel Transylvania TV Adaptation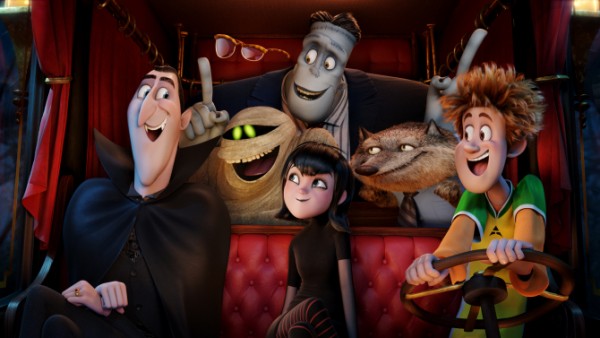 In more Sony-related animation news, Variety is reporting that Toronto-based (and Corus subsidiary) Nelvana is developing a television series based on the Hotel Transylvania feature film from Sony Pictures Animation.
There's not much more to say, other than they're aiming for a 2017 airdate. It's anyone's guess right now as to where the series will be produced, with Sony now housing a huge animation facility in Vancouver, or even what type of animation it will be. We've seen both 2D and CG spinoffs of CG features these past few years, so what this show ends up looking like remains to be seen.
Here's the link: http://variety.com/2015/tv/news/nelvana-sony-pictures-animation-hotel-transylvania-tv-1201539674/