from the internets: Sony Pictures Imageworks opens Vancouver Studio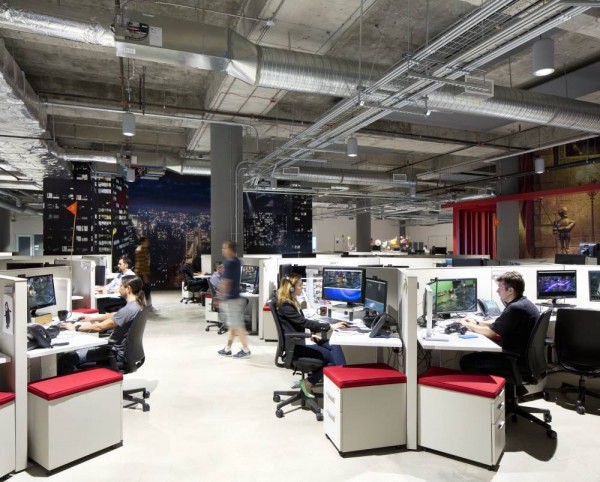 The Georgia Straight has coverage of the latest addition to the Vancouver FX and animation landscape. According to the piece, the new facility will also serve as the global headquarters for the company, and it's presence in BC gives Vancouver bragging rights as the "largest cluster of visual effects and animation studios in the world".
A robust system of tax incentives make Vancouver a huge draw for these companies, with detractors usually pointing out that as soon as those credits are gone, these companies will pack up and go home. There's certainly precedent, but it's a formula that's working for BC at the moment.
Here's the link: http://www.straight.com/movies/487381/sony-pictures-imageworks-opens-new-headquarters-making-vancouver-worlds-largest-vfx