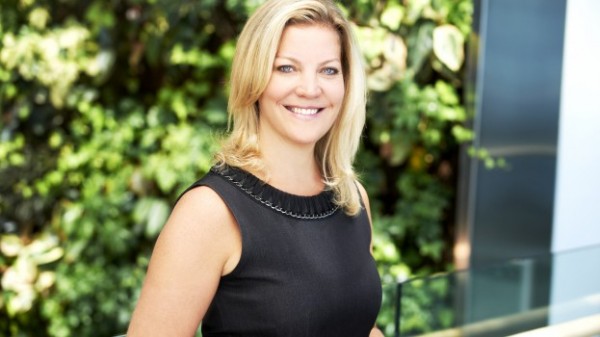 Sadly, we weren't on the press list for this one, so I'm lifting from Playback:
Longtime Corus executive Jocelyn Hamilton has been named president of eOne Television in Canada, the producer and distributor announced after business hours today.
Hamilton has been leading original programming at Corus as VP programming and original productions for the broadcaster since 2013, building on a similar role as VP kids, comedy and drama. In her new role, she takes on strategic planning and day-to-day management of eOne TV business in Canada.
The appointment was announced by John Morayniss, CEO, eOne Television.
"This is a very important time for the Canadian creative brand and for our industry to showcase Canadian talent on a global basis," he said. "With Jocelyn on board, we are looking forward to securing more value-driven creative partnerships that will offer new opportunities to content creators in Canada."
According to Hamilton's online profile, her tenure at Corus started in 1998 as VP production, preceded by six years at Nelvana, where she started as a production coordinator.
Jocelyn's been with Corus pretty much forever, and has played a huge role in shaping the animation and kids TV landscape in Canada. Her role at eOne will extend far beyond the kids realm, and this next article from c21media shares more info regarding her accomplishments in those other sectors.
It will be interesting to see what impact this move will have, both at eOne, and at Corus, where Jocelyn leaves behind a legacy, and some pretty big shoes to fill.