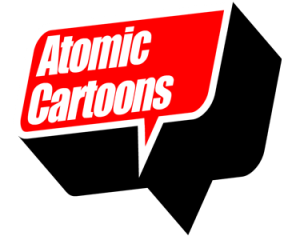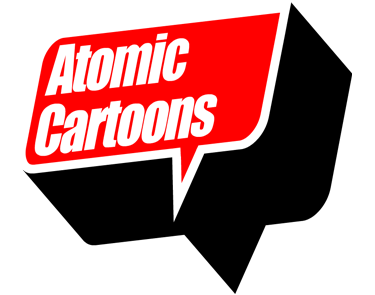 JULY 8, 2015
(VANCOUVER/TORONTO) – International producer and distributor of television and film content Thunderbird Films announced today that they have acquired Vancouver-based Atomic Cartoons. The latest addition to the growing Thunderbird portfolio is a full service, award winning company that is recognized internationally as one of the leading animation studios in North America.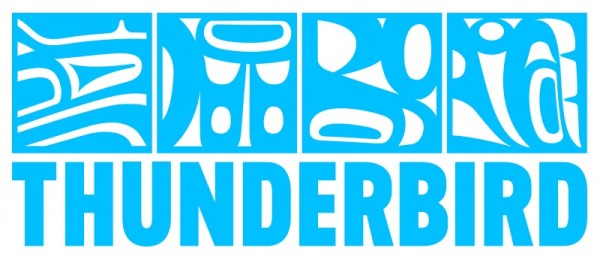 Since its inception, Atomic Cartoons has become well known for its dazzling creative talents and battle-proven production pipeline for clients such as Nelvana, Marvel Animation, eOne, Nickelodeon and Cartoon Network to name a few.
Also notable is Atomic's track record of success with its homegrown shows, including Pirate Express and hit Atomic Betty, which has been seen in more than 180 territories and has garnered worldwide kudos at the Annie, Leo, CSA and BAFTA awards.
Atomic's founders/partners Mauro Casalese, Rob Davies, Trevor Bentley and Rob Simmons will continue to lead their team. "We are excited to be joining forces with an executive team that will add new expertise and value to our growing company. The addition of Atomic will accelerate the growth of Thunderbird's presence in the kids and family space," said Thunderbird CEO Tim Gamble.
Atomic President Trevor Bentley continued, "We're extremely excited by the opportunities that this deal with Thunderbird gives Atomic Cartoons. We've worked very hard to produce great shows with world class partners and a very talented crew over the last 16 years; this deal is recognition that all of our hard work hasn't gone unnoticed. We're looking forward to doing great things with Thunderbird and eager to see what the future will bring."