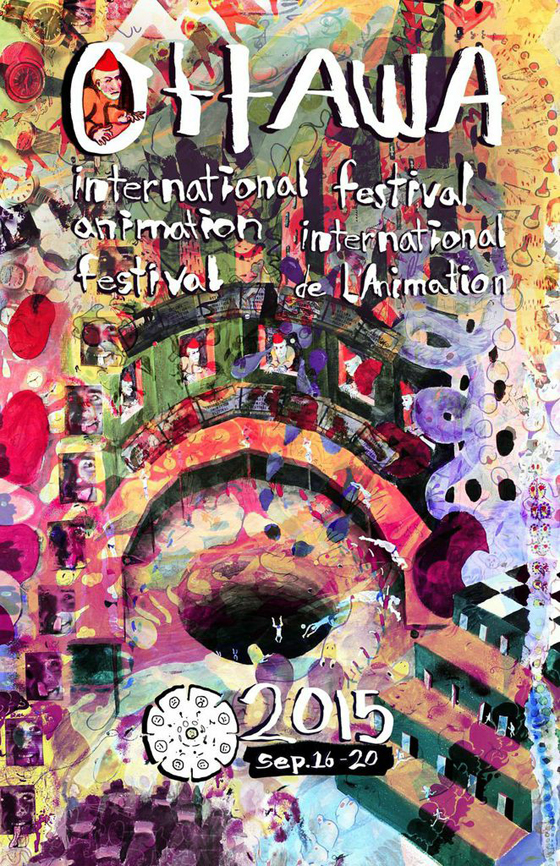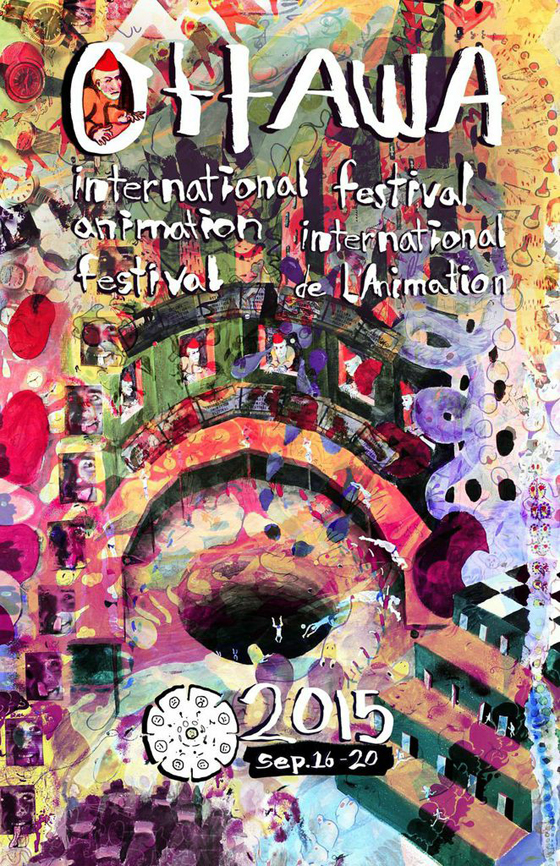 2015 Ottawa International Animation Festival Trailer from Ottawa Animation Fest Press on Vimeo.
The 2015 edition of the Ottawa International Animation Festival is a week away, and I can't wait to see you there. Ottawa's my home town, and the festival is the biggest week on the animation calendar, as far as I'm concerned. People often argue the relevance of festivals in today's wired world, where an almost limitless supply of films are available online. But Ottawa is about more than films. It's a gathering of the tribe. Every year, we all come out of hiding, rubbing our bleary eyes and squinting into the afternoon sun at the Animator's Picnic. It's a terrific week full of terrific people and amazing films.
If you haven't been, you really ought to correct that oversight.
On a sidenote, we'll be doing a giveaway for two weekend passes. Details are coming.