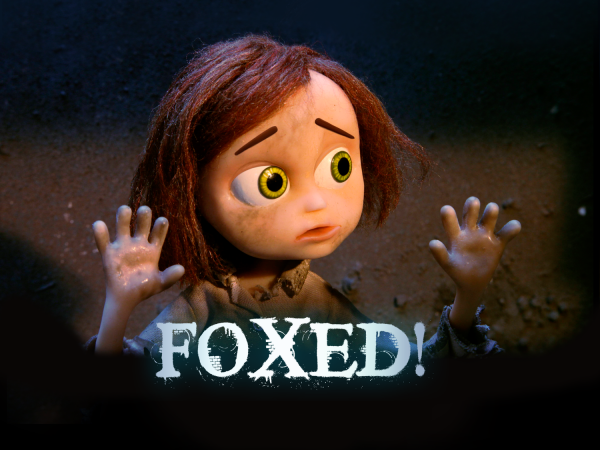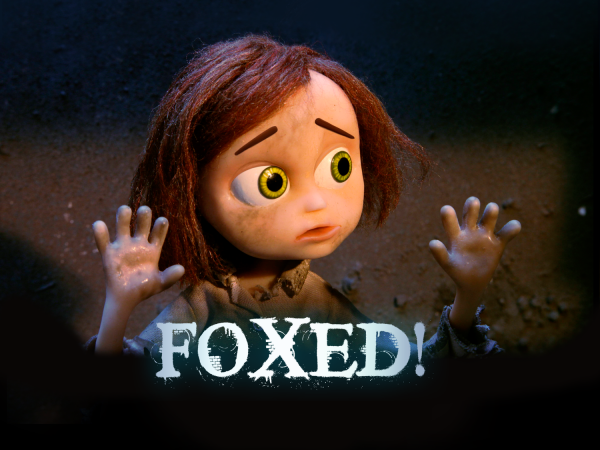 I'm overdue sharing this. It's James Stewart's awesomely creepy stopmo film, FOXED!
Foxed has a bit of history, making the rounds on the festival circuit and finally securing a development deal to be adapted as a feature. It's a unique film, with a unique voice. I'm a fan.
Here ya go.
FOXED! from James Stewart on Vimeo.