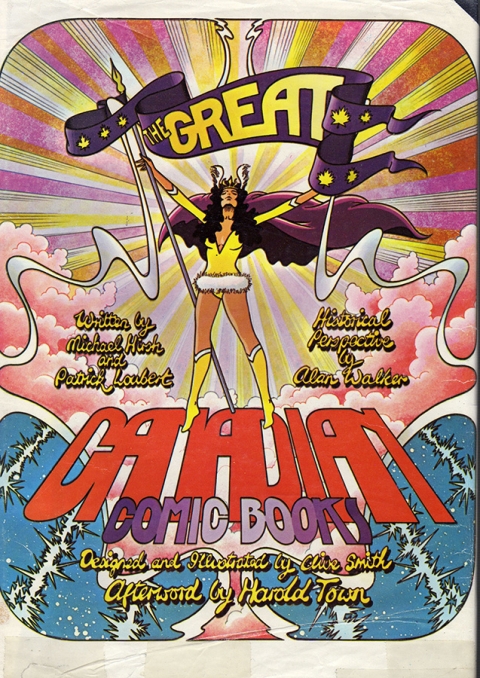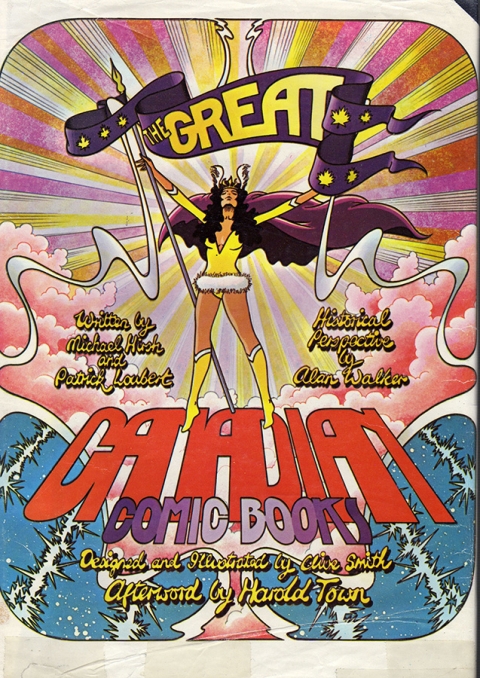 Here's a really great article over on Comic Book Daily delving into the early days of what would become Nelvana, and how the founders contributed to the Canadian Comics community. Loubert and Hirsh are responsible for the rescue and archiving of a considerable collection of Canada's golden age comics, what are referred to as the Canadian Whites. We've recently seen a huge resurgence in the interest in these books, including Nelvana of the North, Mr Monster and Johnny Canuck. The books are now reaching new audiences through various Kickstarter-funded collections of reprints, but those original pages wouldn't even exist today if these guys hadn't preserved them.
Take a look at the article here.
For their efforts, the pair were recently recognized by the Joe Shuster Awards and were presented with the T. M. Maple Award for contributions to the Canadian comics community outside the creative (as artists or writers of comics) or retail categories. Well-deserved.