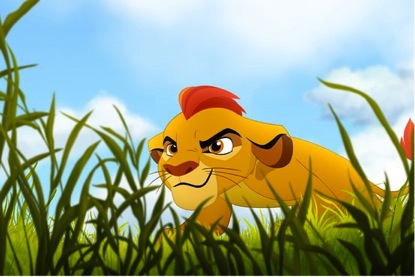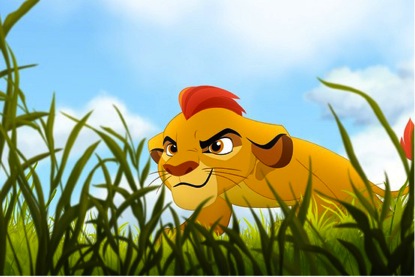 Montreal, October 19, 2015 – You have until this Friday, October 23, to take advantage of the early-bird rate for the 2015 Children, Youth & Media (CYM) Conference – the must-attend event for youth TV and digital production professionals, November 18–20 in Toronto.
Among the notable guests, Youth Media Alliance (YMA) will host an exclusive session with Howy Parkins, Supervising Director for The Lion Guard. This new Disney TV series based on the Lion King movie will premiere November 22 on Disney Junior. Mr. Parkins will discuss the creative process, from development to launch; the production challenges; the strategy for reaching the target audience; and the design of merchandise. The conversation will be moderated by Clint Elan, President and Executive Producer of Mercury Filmworks.
Tickets can be purchased on the YMA website at https://intranet.ymamj.org/conferences-tickets.
The full conference program is also available on our site at http://www.ymamj.org/page/109/toronto-children-youth-media-conference-2015.
The CYM Conference is made possible through generous contributions from CBC/Radio-Canada, the Canada Media Fund, the Independent Production Fund, the Bell Fund, and Portfolio Entertainment.