Next week is the YMA Conference in Toronto, and they've lined up a solid list of speakers and panels for those interested in getting real insight into how television (and other media) for kids gets made.
Here's the latest press release:
Workshop: How to make TV that lasts
Presented by IPF, the workshop How to make TV that lasts offers by Linda Schuyler, Degrassi's co-creator and Executive Producer, along with Sarah Glinski and Matt Huether, current Executive Producers as well as Stephanie Cohen, Producer, Extra Content will discuss how to make a television show that engages fans year after year.
Topics will include:  structuring a season, breaking an episode, keeping it fresh and authentic in an evolving broadcaster landscape, and sustaining relevance for the youth audience in a dynamic digital universe. The workshop will be held on November 19, from 1–4 p.m., at CBC.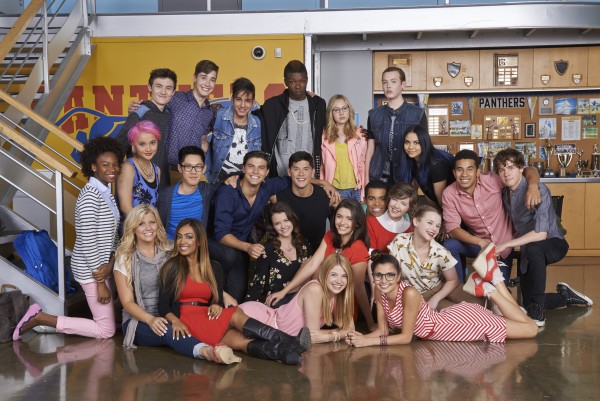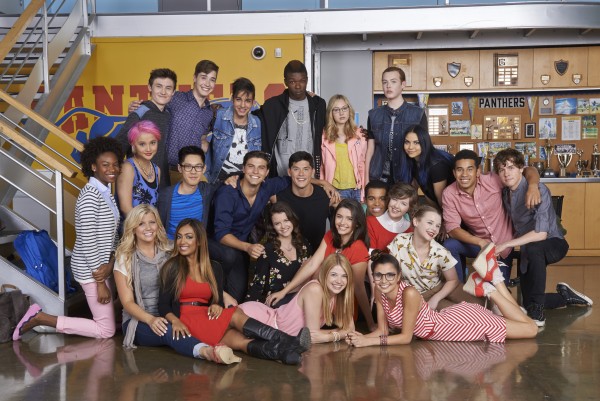 Tickets for the conference can be purchased on the YMA website at https://intranet.ymamj.org/conferences-tickets. The full conference program is available on our site at http://www.ymamj.org/page/109/toronto-children-youth-media-conference-2015.
The CYM Conference is made possible through generous contributions from the main sponsor CBC/Radio-Canada; Prestige sponsors: 9 Story Media Group, Canada Media Fund, Guru, Independent Production Fund, Shaw Rocket Fund, TVO; and Excellence sponsors: Bell Fund, Entertainment One, Frima, Portfolio Entertainment, Shaftesbury Kids, Sinking Ship Entertainment.