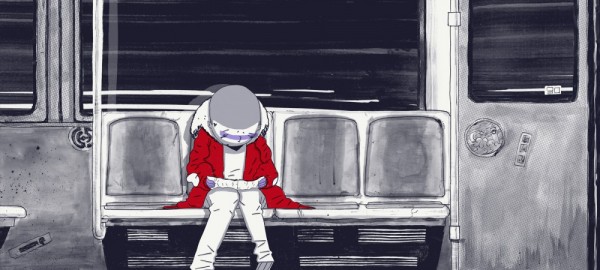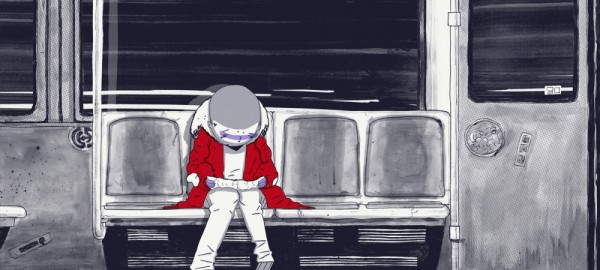 Toronto's Reel Asian Film Festival has done a great job of embracing animation over the years. Next Saturday, they continue that tradition with an excellent looking panel hosted by animation director Howie Shia. The panelists include NFB animation honcho Michael Fukushima, Corus' Brandon Lane, writer Ravi Steve, recruiter Nadine Simard, and animators Sam Chou and Jeff Tran.
Looks great. Here are some details and the link.
Admission: $5 at the door / Free for Badge & Pass Holders
1:00PM – 2:30PM
Animation has the power to transform the way we see the world through imagination, daring visual techniques, and stories that pack an emotional punch even without live-action performances.  But how does one break into this industry?  Animators, producers, and executives dish on how to create a successful animated project, build a portfolio, and get hired.
Moderator:  Howie Shia, Animator
Speakers:
Sam Chou, Animator
Michael Fukushima, Executive Producer, National Film Board
Brandon Lane, Production Executive, Corus
Nadine Simard, Talent Recruiter, Guru Studios
Ravi Steve, Animation Writer
Jeff Tran, Animator
Community Partner:  Toronto Animated Image Society (TAIS)