Last updated on November 20, 2015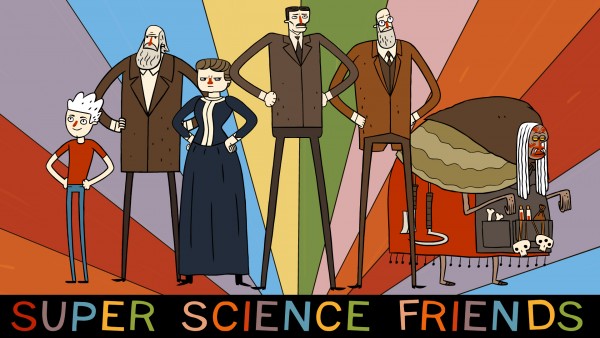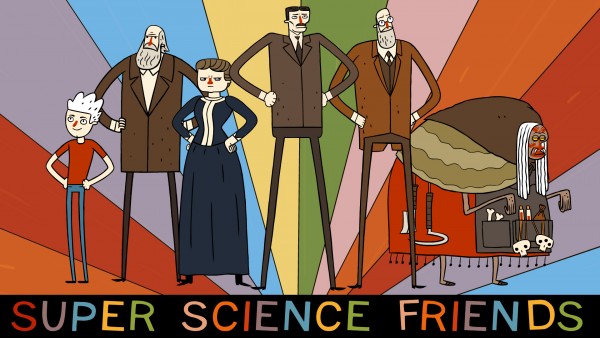 Months ago, Toronto animation shop Tinman Creative Studios decided they wanted to make a cartoon. I know. Revolutionary. They had an idea that no one in the broadcast industry wanted to give them money to make, so they stepped around them and went right to the people. To no one's surprise, THEY gave them money. So Tinman made their cartoon. And it's awesome.

It's Super Science Friends.
It's the best.
And it's everywhere.
Watch it here:  http://supersciencefriends.com/
And here: https://www.youtube.com/user/supersciencefriends
And here: https://vimeo.com/145702525
And here: https://www.facebook.com/supersciencefriends/
And here too: https://youtu.be/A_frk7wPntU
Share this. Share this everywhere.