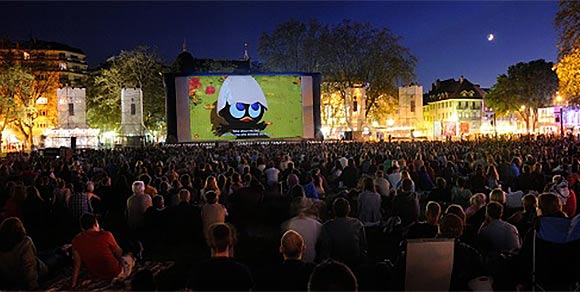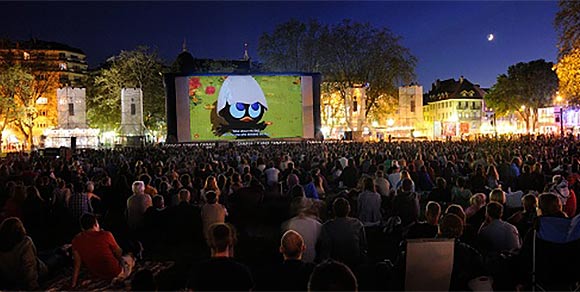 Opening of Registration for Films and Projects
Annecy 2016 will be opening its doors from 13th June. For the first time the International Animation Film Festival will pay tribute to… French animation! We have asked a number of foreign programme planners to take a look at this famous "French touch". The film Market (Mifa) will continue to promote projects, like it has been doing for almost ten years, and especially in 2016 with its latest category, "Animation du Monde".                                                    Submit now: a film to compete for the Official Selection or a project to be selected for the Mifa Pitches.
Film registration
Registration ends 15th February 2016 for the following categories:
* Short films
* TV films
* Commissioned films
* Graduation films
Registration ends 15th March 2016 for the feature film category.
Please note
Feature film category:only films that have not been commercially exploited (before or after the official release date of the film) in France before the end of the Festival: 18th June 2016.
Contact: Laurent Million, Head of Films and Programme Planning
Do you have an animated film project?
Register for the Mifa Call for Projects.
If your project is chosen, you and it will be offered a number of opportunities:
* A Mifa accreditation.
* Participation in the Mifa Pitch sessions (15thto 17thJune) to present the project to a public of industry professionals.
* Compete for a Partner prize (Arte, Disney Channel, Folimage, France Télévisions…).
* A chance to get off the ground by finding funding.
Registration ends 12th February 2016 for the following categories:
* Short films
* TV series and specials
* Feature films
* Transmedia
Registration ends 4th March for the Animation du Monde category.