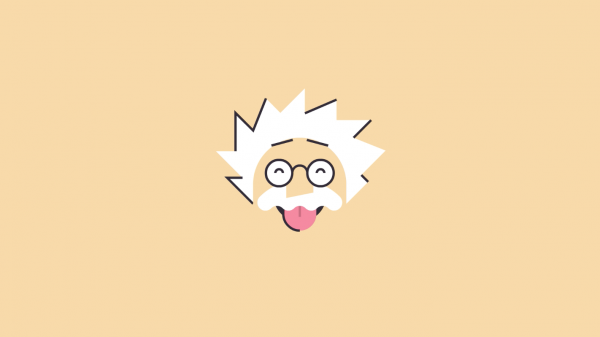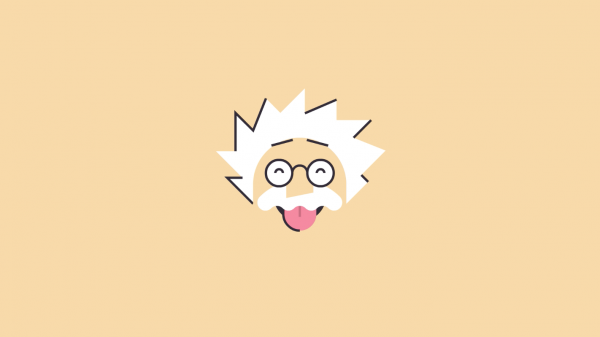 We've showcased his work before (check out the Missing Scarf here), and now we're doing it again. This one's got it all: Einstein, animation, and Doctor Who himself, David Tennant!!! Last time they got Sulu, this time Dr. Who. Crazy. Vancouver animator Eoin Duffy makes films I like to watch.  So here it is, watch it.

And here's the press release.
New animation celebrates centennial of Einstein's theory of General Relativity
Award-winning animator Eoin Duffy has teamed up with filmmaker Jamie Lochhead, actor David Tennant (Doctor Who), and science communicator Anais Rassat to create a striking 3 minute animation celebrating 100 years of Einstein's theory of General Relativity.
Einstein's theory of gravity – called general relativity – was developed in 1915 and explains everything from how planets in the solar system orbit our sun, to black holes and how the Universe evolved after the Big Bang. Astrophysicist Anais Rassat explains: "Einstein's theory of general relativity is not just about understanding gravity, it is central to our understanding of the entire Universe".
Jamie Lochhead adds: "Most of us think gravity is some sort of magical force that pulls us to Earth. That's Isaac Newton's universe, it's 100 years out of date. Einstein showed us that it's warped space and time that keep our feet on the ground. It's mind-bending stuff, but the 100th birthday is the perfect time to enjoy the genius of Albert's masterpiece."
The animation is funded by the STFC.