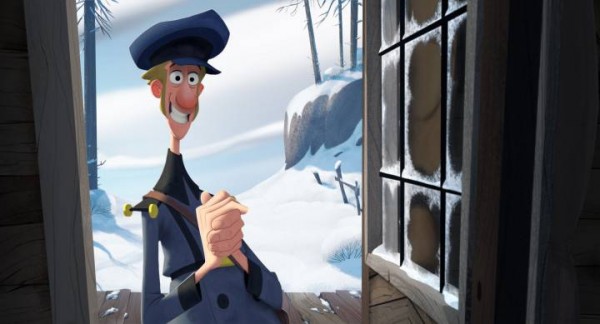 This is fairly significant news. It's being reported around various outlets today (VARIETY) that European visual effects and animation studio Cinesite will be opening a feature animation division based in Montreal, with backing from the Quebec government. The studio will have a 9 picture production slate, beginning with KLAUS, based on the fan-favourite teaser released last year.
They're promising a ton of jobs, essentially putting Montreal back on the animation map. Things have been coming back around in the Quebec sector, with the production of the Little Prince last year being a high point.
Movies.
Not TV. That's worth keeping an eye on.