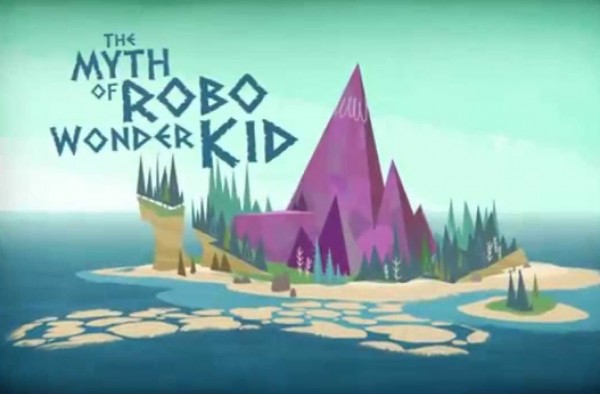 Here's the link: http://variety.com/2016/tv/news/nickelodeon-2016-animated-shorts-program-2015-finalists-1201695536/
Here's the excitement:
Ramblers
Created by Brett Jubenville and Morghan Fortier
Norville, Mr. Gobbles and Opee are Ramblers: intergalactic scouts on a mission to explore the universe and earn badges.
THAT'S TINMAN!!! You know? The SUPER SCIENCE FRIENDS guys!!!!!!
Awesomesauce.
But WAIT! THERE'S MORE!!!!!
Myth of Robo Wonder Kid
Created by Joel MacKenzie
Robo is an eternally optimistic, magical robot boy created from an ancient blueprint by a group of curious mythical monsters.
Joel who? Robo what?
THIS!!!!

Only the coolest, amazingest cartoon thing there is!!!! (Here's Joel's tumblr)
Damn. That's some good cartoon news.
As you were.