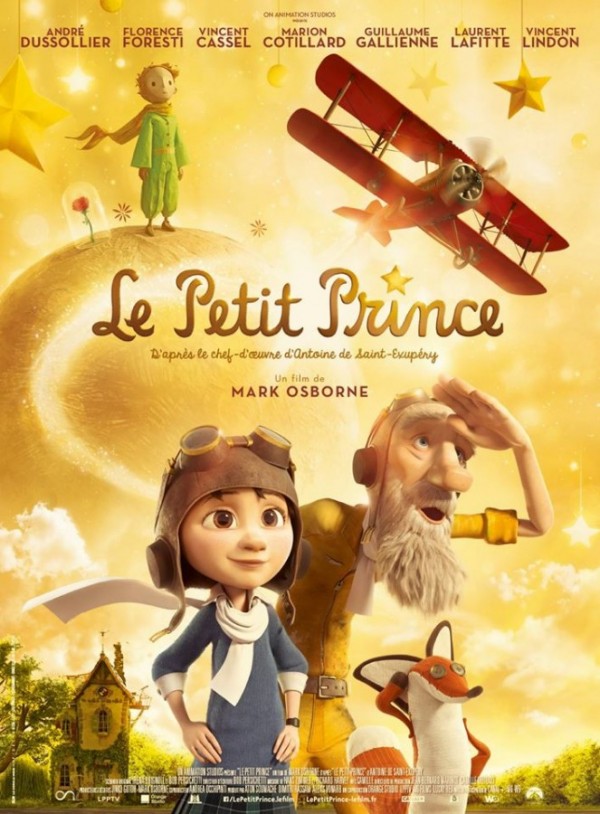 We didn't give this a lot of coverage while it was happening, but that doesn't mean I don't think it's exciting. March 18th will see the North American wide release of the latest feature adaptation of Anotine de Saint-Exupery's famous novella, the Little Prince. It's the fourth most translated book in the world and a bonafide timeless story, so there's a fair amount of pressure when you take it on. It's a very loose adaptation, with a contemporary and whimsical story woven around the mythic classic tale. It had an estimated budget of around 80 million bucks, and despite what IMDB might tell you, it was pretty much made in Montreal.
Here's an interview with Erik Goulet, the founder of Montreal Stop Motion Film Festival, and as reported in this article, one of the people behind the film. http://www.rcinet.ca/en/2016/02/15/canadian-animation-know-how-behind-the-little-prince-movie/

Credit where it's due. Can't wait to see this in a theatre.