19th Annual Animation Show of Shows in Toronto

Starts December 1 at the Carleton Cinema and includes Glen Keane's Dear Basketball as well as films by Niki Lindroth von Bahr and David OReilly.  Pete Docter's 1990 Cal Arts film Next Door is also featured.
watch this! Sam Chou's 2016 Director Reel.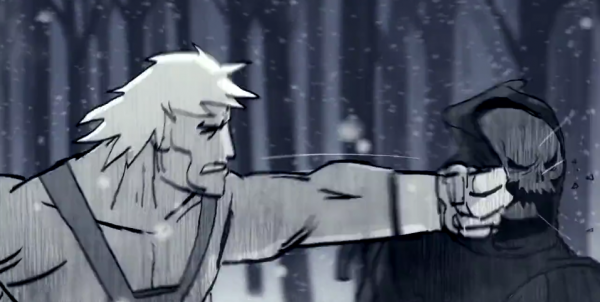 Pretty badass.
Sam Chou DIRECTOR REEL 2016 from Sam Chou on Vimeo.
3 Responses to "watch this! Sam Chou's 2016 Director Reel."
VIDEO - TAAFI Talk: Creator Driven Shows!

I'm very excited to announce that the Canadian Animation Blog live screened the TAAFI Talk "Creator Driven Shows" to the world on Dec 7. The talk was presented by Corus Entertainment and held in their theatre screening room in downtown Toronto.This is first live stream that I've ever done! So, first off, thanks to TAAFI for […]
User Login