TAAFI 2016 STARTS TOMORROW!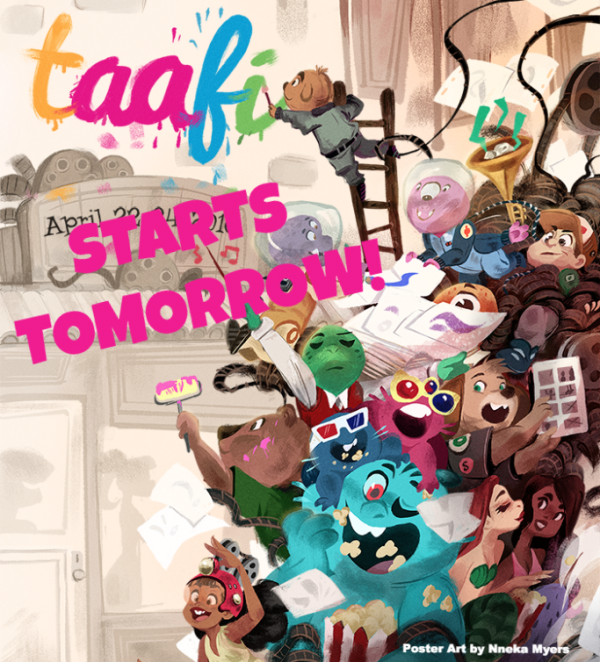 It's going to be a busy few days for animation here in Toronto! TAAFI 2016 launches tomorrow and there's too much to see and do. We'll be at our table at the MAARKET on Saturday and Sunday, and will do our best to tweet and share our experience at the festival this year.
Come say hi.
And if you don't have a ticket yet, online sales close at 2pm today. After that you gotta get em the old fashioned way, in person.
Here's the link.