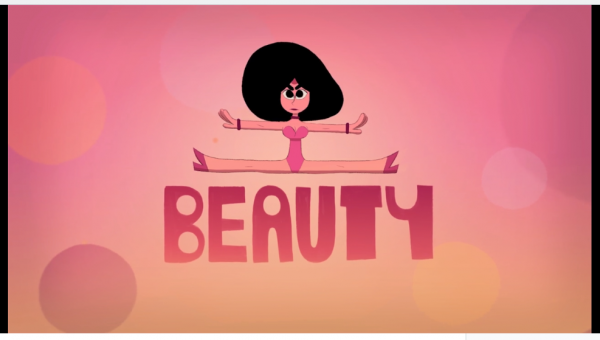 I'm really thrilled to see so many of the films from last week's Sheridan Gradshow actually online. A lot of grads hold off due to somewhat archaic festival rules. I'm 3 for 3 on some of my favourites so far.
So here's Beauty, by Alice Lemma. Amazing work. Easily one of my favourites from this year.
Beauty from Alice Lemma on Vimeo.