gradfilm showcase: Veggiemancer, by Justin Chan (Sheridan)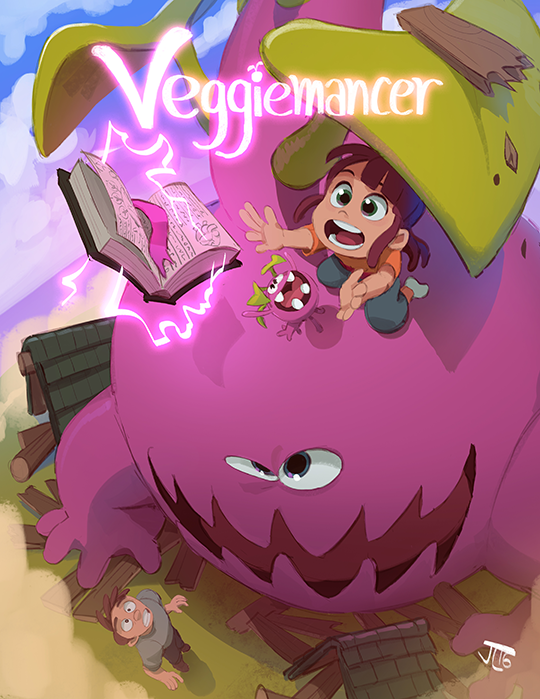 Veggiemancer was another standout at the Sheridan Industry Day this year. Great design and colour styling, solid storytelling, and excellent animation. Justin Chan did a really great job on this one. I'm now a fan.
VEGGIEMANCER from Justin C on Vimeo.
VEGGIEMANCER: MAKING OF from Justin C on Vimeo.