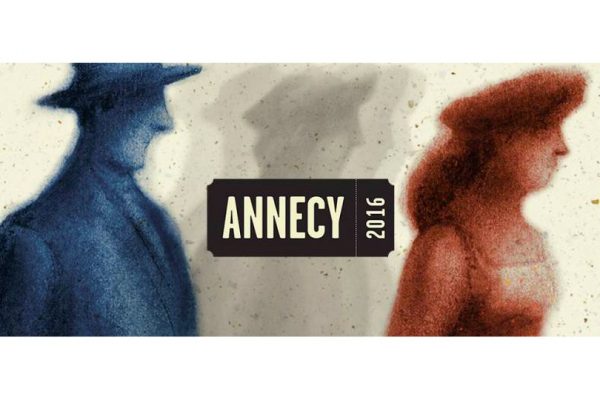 As awards go, picking up a prize at Annecy is just about as big as it gets. The French festival has just announced its winners and congratulations are due to the 2 Canadian picks: Blind Vaysha by Theodore Ushev (Jury Award), and 4min15 in the Developer (Off Limits Award), by Moïa Jobin-Paré.
Jury Award
Vaysha, l'aveugle > Blind Vaysha
Theodore Ushev
NFB – NATIONAL FILM BOARD OF CANADA
Canada

Blind Vaysha (Clip 1) from NFB/marketing on Vimeo.
"Off-Limits" Award
4min15 au révélateur > 4min15 in the Developer
Moïa Jobin-Paré
Canada
4min15 au révélateur >> extrait / excerpt from Moïa Jobin-Paré on Vimeo.