Last updated on August 16, 2016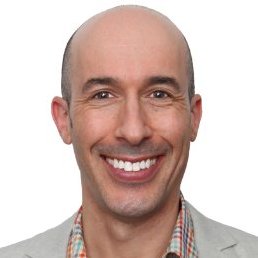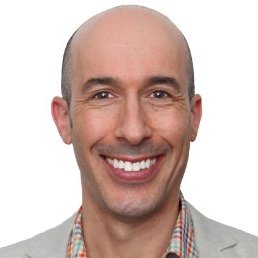 I don't even know what's going on anymore. Kidscreen's got the news, but that's really all there is.
http://kidscreen.com/2016/08/12/martin-markle-out-at-kids-cbc/
Updated with news from Kidscreen again: Marie McCann, who's been at CBC and TVO off and on for years, is stepping in as interim senior director.
http://kidscreen.com/2016/08/16/marie-mccann-named-interim-kids-cbc-content-boss/