CTV News out of London, Ontario shared a short story featuring Feature Director Kris Pearn, who's currently working with BC-based BRON Studios on their upcoming feature release, the Willoughbys.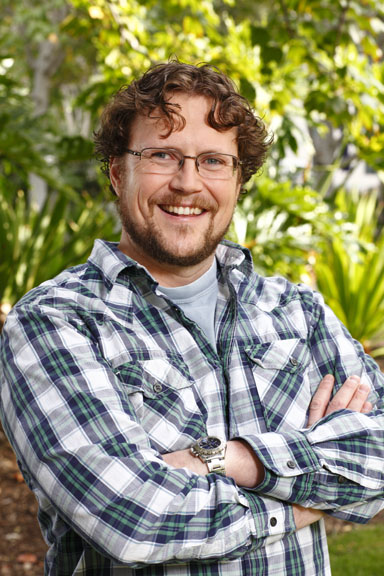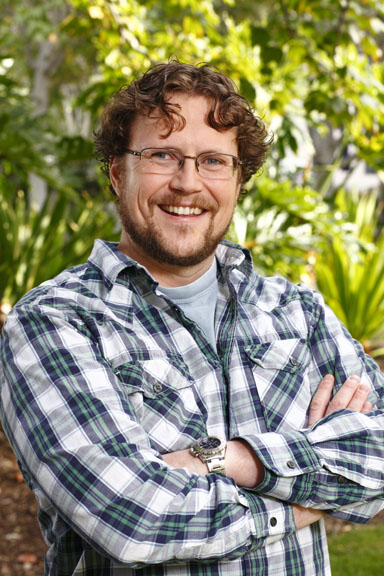 Pearn's a graduate of Sheridan's animation program, an accomplished story artist with credits like Arthur Christmas, Hotel Transylvania, and the upcoming Han Solo movie for Lucasfilm. He also co-directed Cloudy With a Chance of Meatballs 2.
Kris has been bouncing around, based mostly in LA, for years, and really wanted to return home to the London area to be with his family on what he describes as his "Donkey Farm". BRON felt it was a good move to support Kris, and has opened a small studio, building a team around him that will currently amount to about 8 people.
It's nice to see this kind of flexibilty and supportive thinking. Kudos to BRON, and best of luck to Kris.