Last updated on October 19, 2016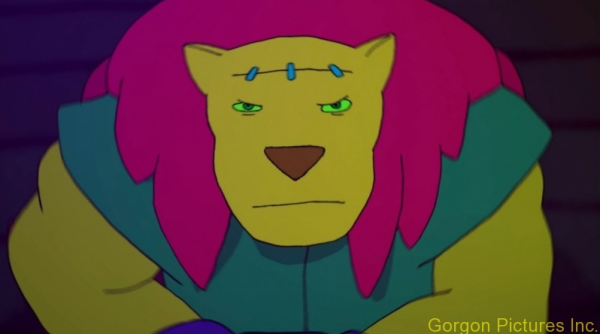 I finally saw Nova Seed at OIAF about a month ago. I missed it at TAAFI back in the spring, and have had a post in the drafts folder of the site half-written ever since. It's amazing. The movie, not the post. The post starts by saying that Nova Seed is an important movie. And then that was about it.
The movie's a blast. It's sci-fi awesomeness that's equal parts Heavy Metal, He-Man and various anime influences. And it was all made by one guy: Nick DiLiberto. That's right. One guy made it. He literally bled for it.
I always thought I'd be writing about this kind of thing when Nick Cross finally finished Black Sunrise. Or when Nathan Dewey would eventually wrap up Shadow Hunter. But Nick DiLiberto beat them to the punch. Completely independently produced. Toronto's House of Cool came on board to help with post and distribution, but the upfront work was all Nick.
VICE talked to him. It's a great article. Read it here.
Here's the trailer.