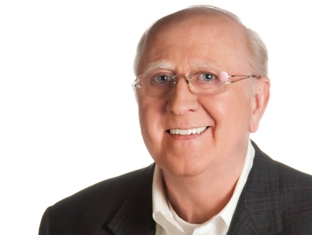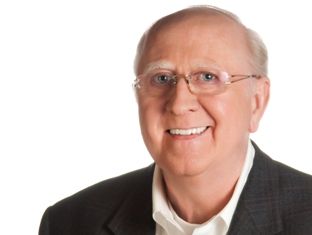 The Hollywood Reporter is sharing the news that legendary Canadian kids broadcast executive, Len Cochrane, has passed away at the age of 71.
Len was a pioneer of the kids broadcast sector, founding Teletoon and presiding over Family Channel from 1990 to 2001. He retired in 2014.
cartt.ca has an obituary that touches on how respected and well-liked Len was in the industry. I only met him on a few occasions, but his warmth was obvious, as was his genuine love of this industry.
Condolences.