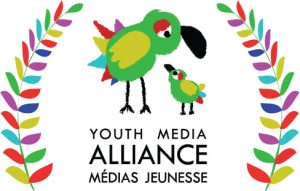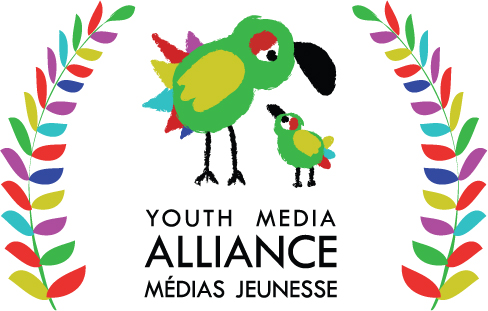 2017 English-Language Awards of Excellence: Jury Members Wanted!
Youth Media Alliance (YMA) is looking for youth media professional to sit on the nomination jury for its 2017
English-Language Awards of Excellence. The involvement of the industry would be invaluable to us, and it's also essential that our industry take part in the selection process.
Nomination jury members will be given three weeks from February 10th to March 3rd to evaluate the projects online. The selection committee will then handle final selection in early April.
Categories to judge are: Best Program/Live Action, Best Program/Animation, Best Interactive/Digital Content.
Interested people are invited to contact the YMA at: alliance@ymamj.org or 514-597-6809.
Three weeks left to register a production!
Nominations for the English-language Awards of Excellence must be submitted online by Friday, February 3, 2017, at 5 p.m. The competition is open to all Canadian-made youth productions (television, digital and interactive)
originally publish in English within Canada between January 1, 2015 and December 31, 2016.
Rules and regulations, entry forms and additional information are available on our website: http://www.ymamj.org/page/1139/2017-awards-of-excellence.
The gala will be held on Wednesday, May 31, 2017 at the CBC Glenn-Gould Studio in Toronto.
The 2017 English-language Awards of Excellence Gala is made possible thanks to the contribution of CBC/Radio-Canada and the Canada Media Fund.