Startoon Cartoon Podcast: Brent Butt talking about comics, cartoons, and Corner Gas Animated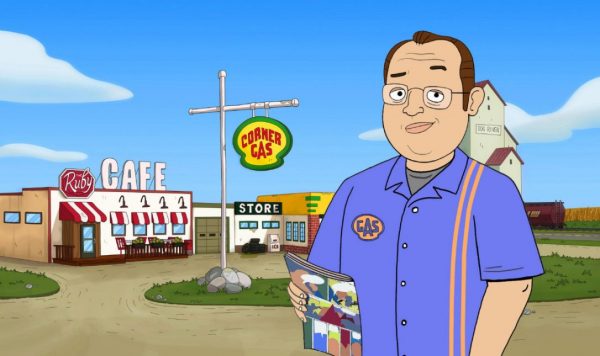 Startoon's latest Cartoon Podcast is up, and this week it's an interview with comedian Brent Butt. We get to hear a lot about Brent's relationship with animation. He started out drawing as a kid, spent 4 days at Sheridan College in the animation program before deciding it wasn't for him, and ended up back in the field with his upcoming Corner Gas Animated series.
There's some interesting stuff there about being a showrunner, and how he's adapting to working in animation, plus a whole bunch of stuff about Brent's life as a comic geek. Here ya go!