from the internets: DHX Buys Peanuts and Strawberry Shortcake for 345 Million Dollars.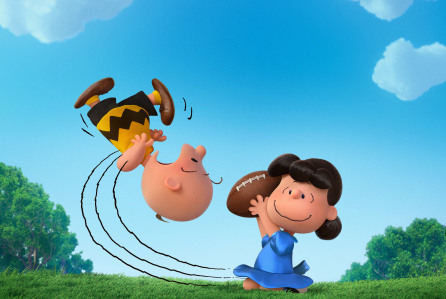 This is all over the internet today. Canadian media giant, DHX Media just made a deal to buy Iconix Brand Group for $345 000 000.00 (I'm assuming USD).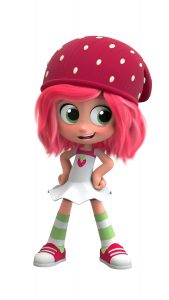 Iconix owns 80% of Peanuts, and 100% of Strawberry Shortcake.
Here's Deadline Hollywood on it: http://deadline.com/2017/05/peanuts-strawberry-shortcake-acquired-dhx-media-1202088595/
Here's Variety with the same info: http://variety.com/2017/tv/global/dhx-media-acquires-peanuts-in-345-million-purchase-of-iconix-1202422001/
CBC with more of the same: http://www.cbc.ca/news/business/peanuts-sold-dhx-media-halifax-strawberry-shortcake-children-tv-shows-1.4107903
And the Hollywood Reporter got the press release too: http://www.hollywoodreporter.com/news/teletubbies-owner-buys-peanuts-strawberry-shortcake-brands-345-million-1002114
Finally, and of course, Playback has the exact same info behind a paywall: http://playbackonline.ca/2017/05/10/dhx-to-buy-peanuts-strawberry-shortcake/