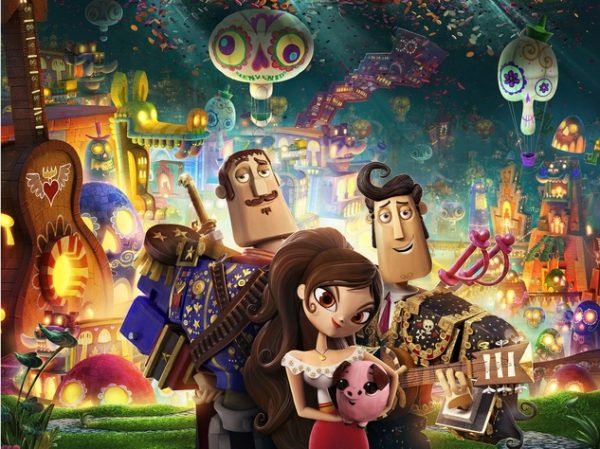 CultureMap Dallas is reporting that Reel FX Animation Studios, the company behind Jorge Guitierrez' feature film, the Book of Life, is opening a satellite office in Montreal.
Steve O'Brien, CEO at Reel FX confirmed the report,  and cited a need to diversify and tap into different talent pools.
The article simply mentions a "satellite office", not a full blown studio. But it would be the first logical step towards building a presence in a city/province known for creating financial incentives to attract large scale production. The Montreal animation scene was almost decimated about a decade ago. TV production became focused in Toronto, Vancouver, Halifax and Ottawa. But a number of significant deals brought high end gaming companies to the area, and now CG feature production. While the rest of the country has been making tv shows, Montreal is turning into something else entirely, and we may see a very different animation landscape taking shape over the next decade.