from the internets: Joan Lambur Exits Breakthrough, Forms Prodco Backed by Sinking Ship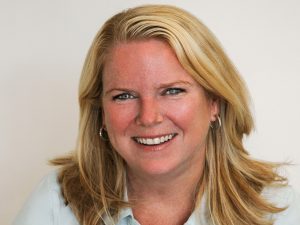 Some interesting news from Kidscreen and other sources. Longtime Breakthrough Entertainment Exec, Joan Lambur, has left the company along with ex-Breakthrough VP of family entertainment Suzanne Wilson. Joan has launched Lambur Productions, with backing from Sinking Ship Entertainment. Sinking Ship has taken a minority stake in the new company, and they'll be based out of Sinking Ship's offices in Toronto. It's an interesting development at a time when companies are being bought and sold left and right. Kudos to Sinking Ship for getting behind a new company.
Joan has been a major presence in kids programming for years, and this is exciting news for the industry. Best of luck to Joan and Suzanne in the new endeavor.
Animation Magazine link: http://www.animationmagazine.net/people/joan-lambur-forms-new-prodco-with-sinking-ship-ent/?doing_wp_cron=1506532314.5871579647064208984375
C21 link: https://www.c21media.net/breakthroughs-lambur-launches-prodco/