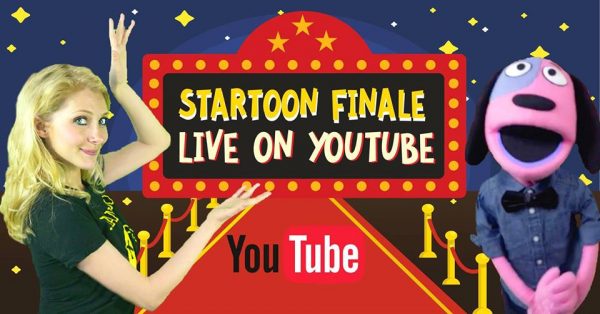 The latest iteration of the Shaw Rocket Fund's development outreach initiative, STARTOON, comes to its conclusion on Monday, October 2nd, when they'll be airing their live finale on Youtube at 1pm EST and picking the winner of a 25 thousand dollar development deal.
Startoon is my day job. I run it. Full disclosure.
I think we've done good work. We've reached dozens of new creators, provided hours of podcasts and tutorials, launched a kids Youtube channel with hundreds of thousands of views, and now we get to make more cartoons.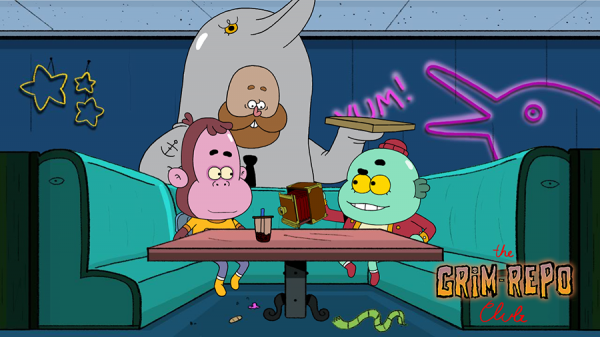 Last year's winner, Andy Greiling, has been developing his show, now called "the Grim Repo Club" and it will be heading to market at Mipcom next month. We've also been working with Joel Mackenzie, and Tuff Pom is also going to be shopped around.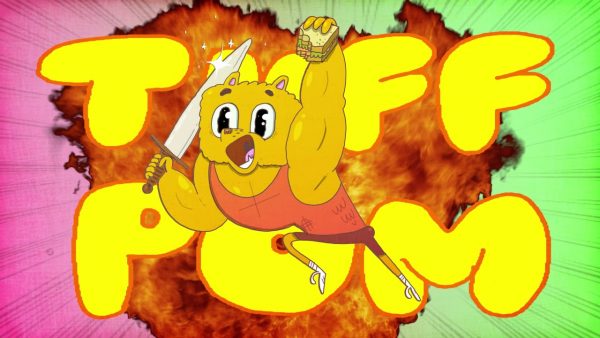 I get a lot of positive feedback for helping put this together. It's a new opportunity for creator voices in animation, and we're constantly working to make it better. But right now, you can help us pick this year's winner. If you like one of our finalists, you can vote for them up until noon on Monday. The voting mechanism is infinite, so feel free to dedicate hours and days to it. The summer's over, what else do you have to do this weekend?
The finalists are:
Pepper and Monterey, by Ryan MacNeil. Click here to vote.
Harry and Shelley, by Charlie Richards. Click here to vote.
Hazan, by Adam Winnik and Thought Cafe. Click here to vote.
These are some pretty cool cartoons, and there's tons more where they came from. Go put your eyeballs on em, and get your voting finger ready.