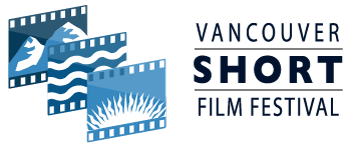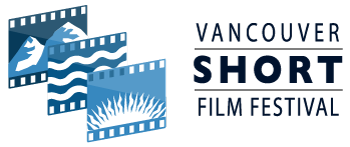 Calling All Student Filmmakers: Submit to the Vancouver Short Film Festival
A new school year has arrived, and with that comes the opportunity to get creative. As classes resume, the Vancouver Short Film Festival (VSFF) is inviting BC film students to submit their work before the October 13th deadline. There are no length restrictions (but the shorter the better!) and every genre is welcome.
Last year, 28 films were programmed in total, including 8 student films and approximately $15,000 worth of prizes were awarded – including an award for Best Student Film. The festival was trending #1 on social media that weekend and VSFF is hoping to share even more work from BC students this year.
Running January 26th – 27th, 2018 at Vancity Theatre, VSFF is a great opportunity for local students to screen their films in public alongside professional filmmakers while also becoming part of a skilled and supportive artistic community.
Cost for student submissions is $20 USD. So dust off your lenses, pick a genre, shoot your film and submit your projects HERE!
If you've submitted, tell us about it! Connect with VSFF on Twitter  , and Facebook and Instagram.
About VSFF
The Vancouver Short Film Festival (VSFF) is committed to the celebration of the vibrant community of short film, video, and animation artists on the Canadian West Coast. We hope to build ties between emerging and established professionals, and provide an arena where all short filmmakers, including students, can screen their films in public and support their fellow colleagues. Our ultimate goal is to connect short filmmakers to a broader audience in order to grow the local film industry.