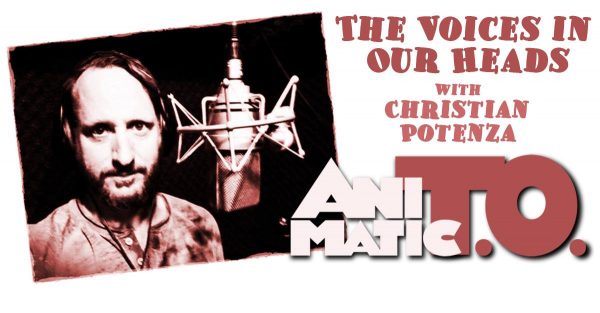 Tonight's the latest in the Animatic TO series of talks, and this one's going to be fun. It's voice actor Christian Potenza!
Voice actor Christian Potenza of Switchboard Sessions enlightens us on the possibilities of voicing your own animated creations, from incubation to execution. We will also discuss the process of how to find the right voices for your projects and how to work with those voices.
The technology has changed so much over the past few years and Christian is going to show you how easy and affordable it can be for you, as an animator to access the voices needed to launch your coveted creations into the stratosphere.
$10 at the door (Cheap! Cash only)
@ Gamma Space (formerly Bento Miso)
862 Richmond Street West
(east of Strachan on the north side, down the alley)
Doors @ 7pm
Talk Starts 7:30pm