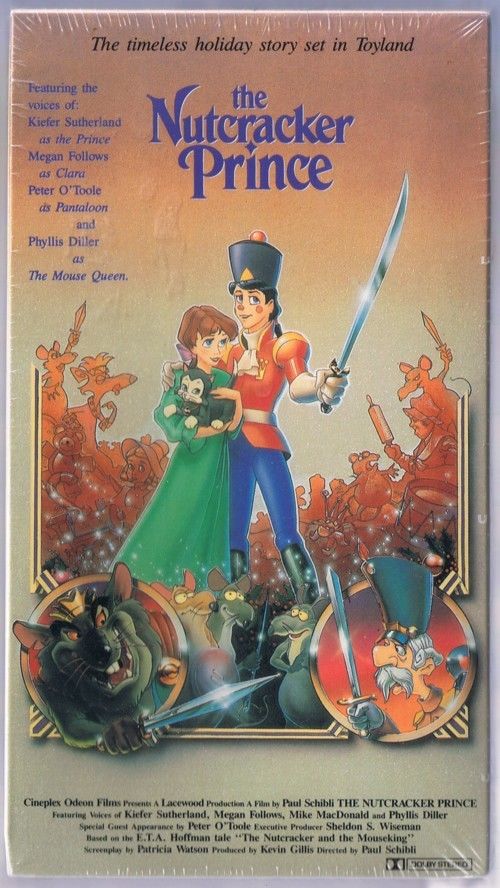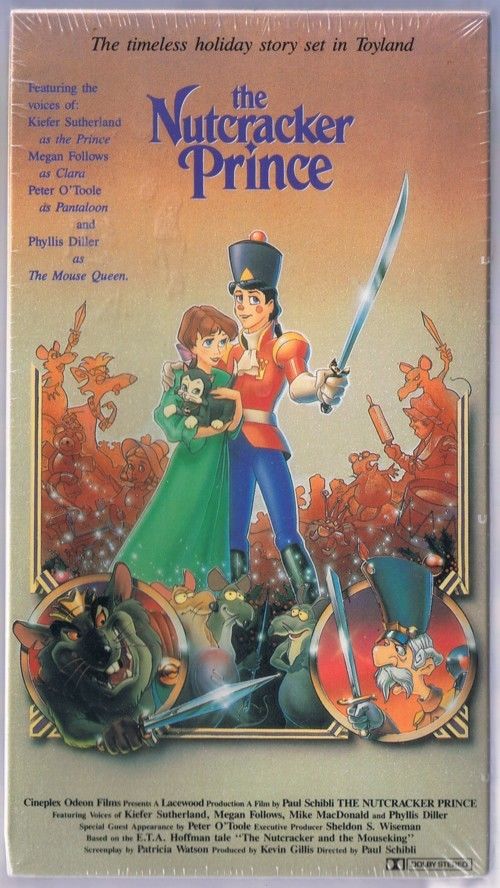 It's the holidays, and Christmas is just days away. Full disclosure, I'm a huge sucker for this time of year. We celebrate a lot of different things during this season, but Christmas is the one I grew up with, and so it's the one I wish people. I love all the lights, I love that people seem to be finally able to let this warm kindness out of their bellies and out into the world shamelessly. Seriously, you should see the size of the tree that is occupying a good third of my living room right now.
A couple of years back, I got to produce and direct a "holiday special" for the CBC. It was one of those gigs that stands out for all the problems that came with it and how our crew found a way to deliver something pretty damn great under fairly ridiculous circumstances. We even won a Canadian Screen Award for it. It's airing again this year on Christmas Day, and I have friends who watch it with their kids every year. So, in some small way, I've become a part of that tradition. I don't think we've necessarily landed amidst the classics like the Rankin Bass Rudolph, or Chuck Jones' Grinch, but for a few kids out there, we're part of their magic and future nostalgia. So, in that spirit, I'm going to try to share a few other Canadian Christmas Classics over the next few days. Some I've shared before, some you've likely never heard of, but whatever, there's no scientific process behind these posts, just Christmas cheer.
And first up is a super ambitious feature production that came out of Ottawa's Lacewood Studios in 1990: The Nutcracker Prince! It was directed by Paul Schibli, and starred Canadian performers like Megan Follows, comedian Mike McDonald, and Keifer Sutherland. it's worth noting that it also featured legendary comedic actor Phyllis Diller, and the greatest actor who ever lived, Peter O'Toole!!!!
I've heard stories about this production, but those stories aren't mine to tell. If anyone wants to reminisce, we have a comments section.
Ok, enough of all this. Here's the movie, as it can be found on Youtube. Merrymerry, everybody!