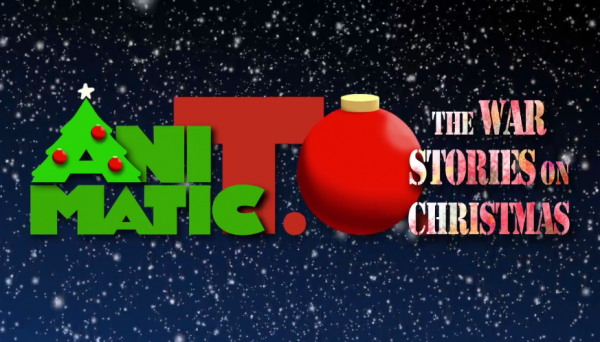 Last year was a blast. See?
 And we're doing it again! All the behind the scenes, crazy shit that's usually not fit to tell. Here's the details.
For one festive night Toronto's animation community comes together to tell their best "War Stories" about life in the trenches of the industry.
There will be drinks available so come raise a glass, meet a fellow artist and listen to a selection of stories about the craziest f@k$ng things that life in animation has to offer.
$10 at the door (Cheap!)
@ Good Gorilla (formerly The Station)
401 Richmond St. West
Suite LL03
Doors @ 7pm
Stories Start @ 8:00 pm