Call for Entries: Digital Animators of Nova Scotia Outstanding Achievement Awards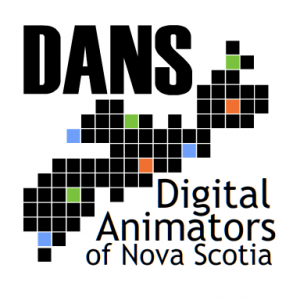 Call for entries for the DANS Award for Outstanding Achievement in Animation! Deadline: March 23rd.
This category allows for commercial submissions, music videos, short films, YouTube content or any animated scene in a show or film produced in Nova Scotia. Based on overall artistic achievement in the field of digital animation, this award will shine a spotlight on the great work being done by the talented workforce of animators in Nova Scotia!
Any animated scene that was produced in Nova Scotia in 2017 is eligible to enter. More info here: http://screennovascotia.com/awards/