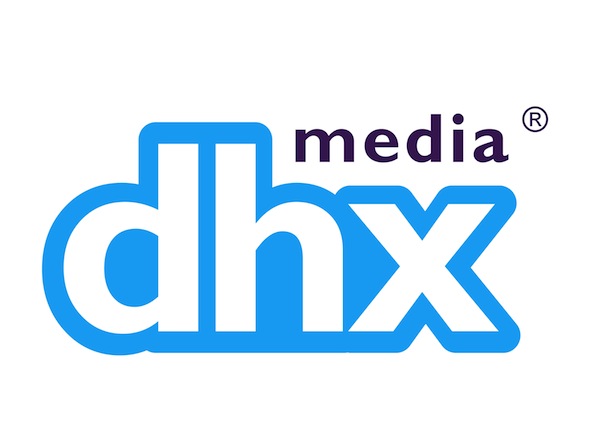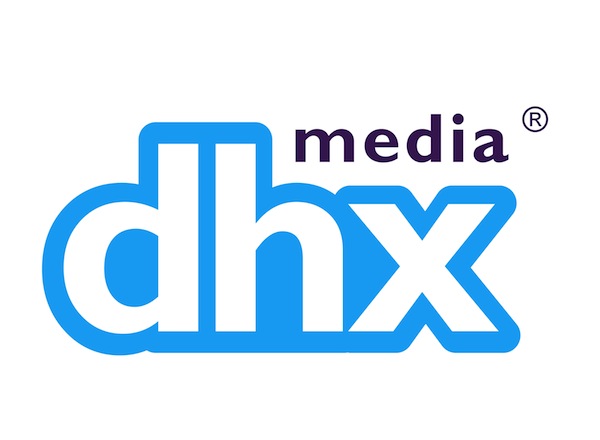 The Toronto Star is reporting that DHX Media, one of a small handful of Canada's media giants, is restructuring after a disappointing fiscal year: https://www.thestar.com/business/2018/02/26/dhx-media-shakes-up-top-management-amid-strategic-review.html
Co-Founder Michael Donovan is stepping back into the Chief Executive position as Dana Landry departs.
Rumours of a sale have been around since October of last year. We'll report on any developments as they arise.