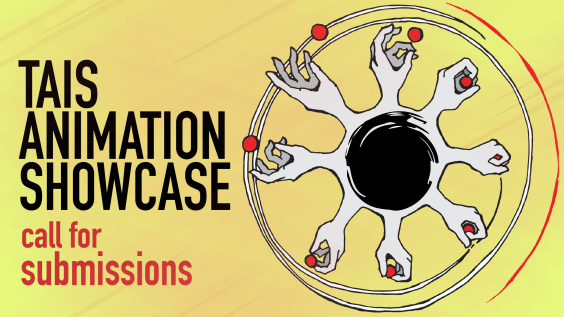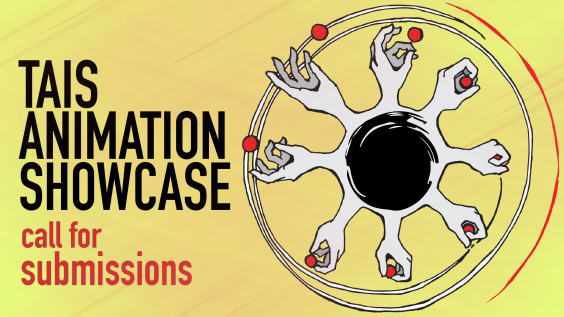 The Toronto Animated Image Society (TAIS) has just announced its call for submissions for the 2018 TAIS Animation Showcase. The deadline is May 28th, 2018.
Here's the link to the event page.
From the event page: Each year, the TAIS Animation Showcase presents the best local, national and international independent animation talent. With films from a variety of medium, genres and styles, this annual Showcase programme aims to exemplify the unlimited possibilities of animation filmmaking.
The 2018 TAIS Animation Showcase is scheduled for July 28, 2018.
QUESTIONS? Contact Jenn Snider, Executive Director – jenn@tais.ca.