Algonquin College School of Animation Studio Day!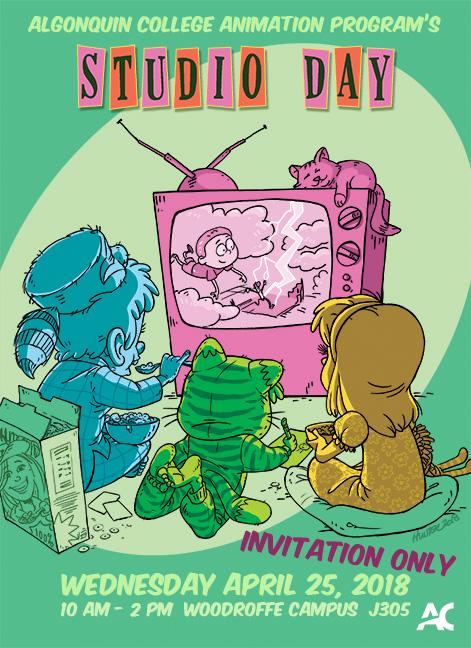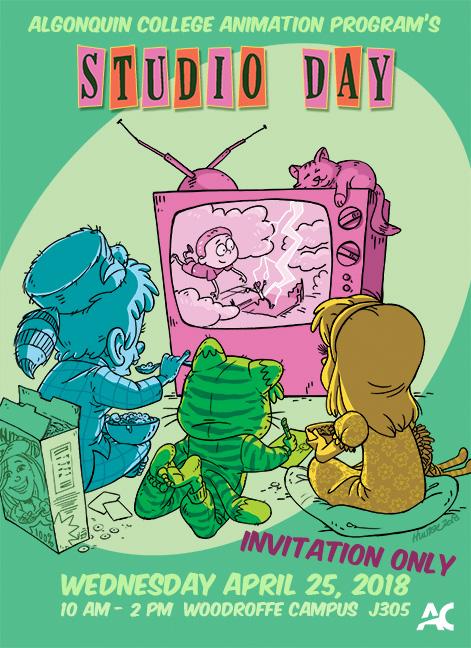 It says by invitation only, but they sent it to me to post up, so here you go!!
Algonquin's got a great program, full of amazing people, I'm going to try to get to Ottawa for this myself. If you're doing any hiring, it's somewhere you should be.