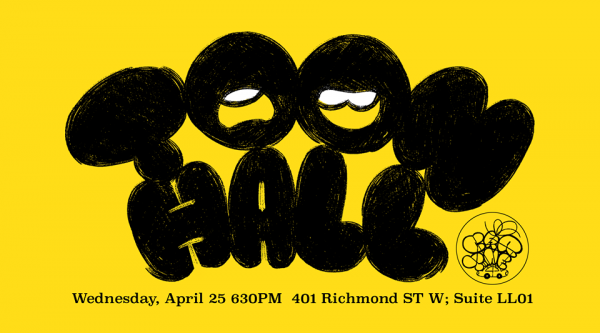 This is tonight, and if you're in any way invested in your career in this industry, and you're nearby, you should come.
We're not the ones organizing it, but we support it whole-heartedly.  It's not a pro-unionization event. A lot of people seem to think it is. It's not anti-union either, but don't let that scare you.
I've met with the organizer and I can say it's absolutely coming from the right place. This is an opportunity for us to get together and have a safe, open forum to discuss our industry, our expectations and hopes for it, our feelings about our place in it, how we're treated, how we can make it a better, healthier, more creative community and industry.
Please come. Your voice is important in this conversation.