Bijan Shahir just shared this, and it's great.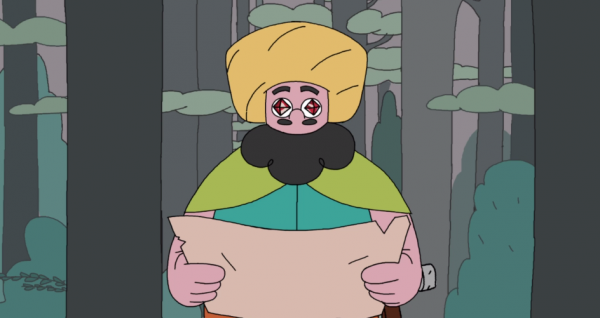 Catacomb from Bijan Shahir on Vimeo.
I'm a big fan of Bijan's work. He's a talented creator who, like most of us, spends his time making tv shows look great.
I want to see more stuff like this. Thanks for sharing it Bijan!