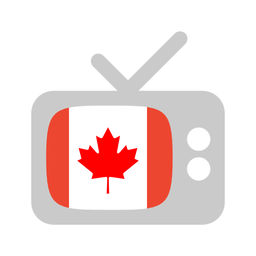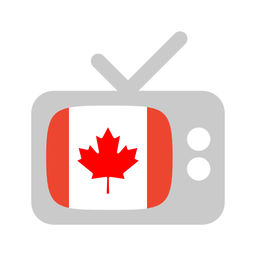 The Globe and Mail ran an extensive article about the Canadian kids TV business. It's pretty spot on in its assessment of what's going on, what the issues are that we're facing, and how we got here.
It's required reading for anyone in the industry.
I'll try to break it down later.