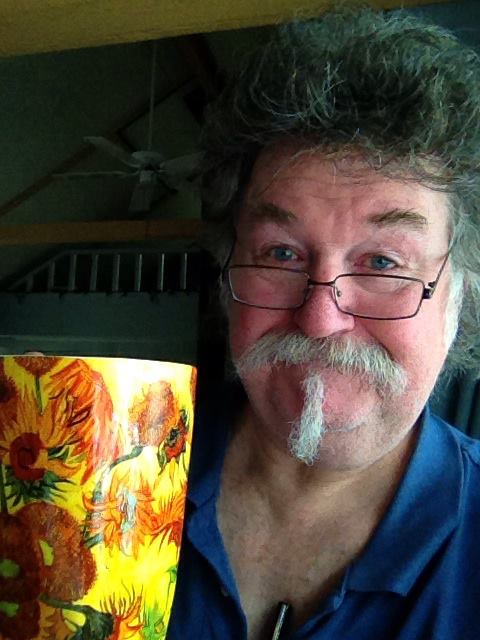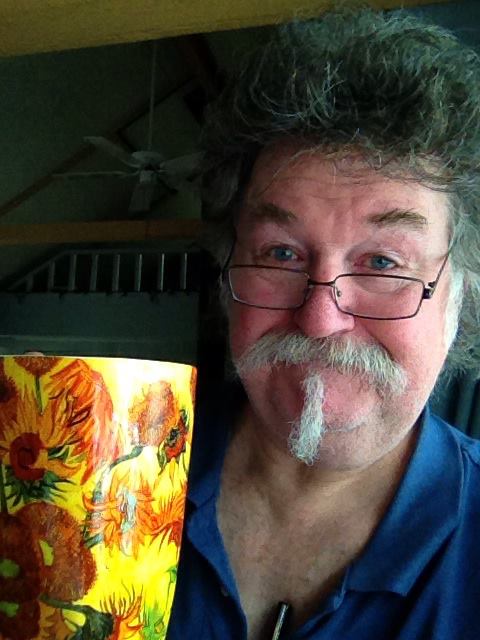 We lost Mik Casey a little over a week ago. He suffered a stroke shortly after his 71st birthday and succumbed 2 Friday's ago. I've been trying to write about him ever since, but it's really hard.
His name may not be familiar to those outside of the Ottawa animation community, but to Ottawa folks, he was our heart.
That may seem like the kind of hyperbolic fluff we say about people in these situations, but I'm hard pressed to think of anyone else who better fits that description. People have been sharing memories of Mik all over facebook and they all share similar stories of a big, generous, kind, eccentric man who smiled and laughed and drew constantly. He was a director and board artist who took what seems to be generations of people under his wing.
Personally, he made me feel welcome at a pretty crucial moment in my own personal and professional development.
Mik's the kind of character you just assumed has always been there, and always would be. He's left a big hole that no one's going to fill.
I'm not really equipped to eulogize him, others are doing a much better job at that than I am. I just need to share the news.
Here's the obituary. https://www.arbormemorial.ca/capital/obituaries/michael-mik-casey/23711/
There will be a memorial service at Beechwood Funeral Home & Cemetery (280 Beechwood Ave., Ottawa, ON, next Thursday, September 20 from 10 to 11 with the service from 11 to 12.